Public
Welcome to the developing public area of the British Academy of Dental Implantology website.
Dental Implantology is the comprehensive oral care that combines the art and science of dental implant treatment to optimally improve dental health, function and wellbeing.
Earlier in this decade the World Health Organisation recommended that all patients with full dentures, would have their quality of life improved significantly with the placement of just 2 implants in the lower jaw, supporting a lower implant-retained denture.
Without doubt, the use of dental implant therapy can significantly improve the standard of life of many patients. See our public frequently asked question area for more information.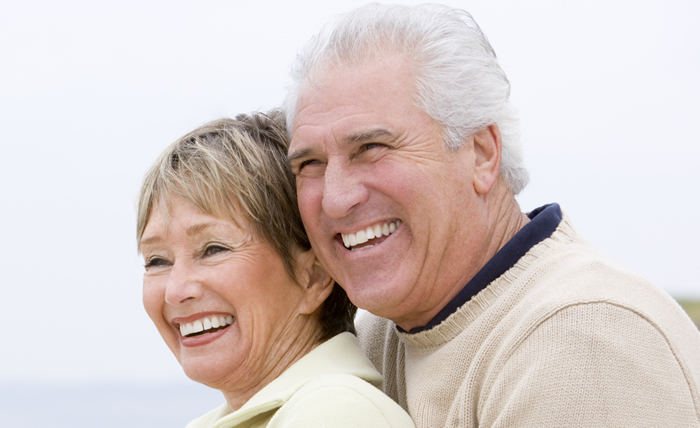 ---
Public Benefits
BADI is a comprehensive resource for all information regarding Dental Implant treatments and Cosmetic Dentistry. You can find frequently asked questions, local dentists, and quality information at your fingertips.
Enjoy using our website to find the information you require, and feel free to contact us with any further questions or enquiries.
Advice & Guidance
We have two online areas available to help you find out more about Dental Implants and get answers to common questions. These are Implant Overview/FAQs and Dental Implant Information. We will be adding further information to these sections in the future.